ICE London 2023 is right around the corner, and again this year, we'll be exhibiting among the 35.000+ gaming pioneers on 7-9 February. Held at ExCeL London, this year's event will bring together the most prominent players in the gaming industry, providing access to the latest innovations, tech solutions, and regulatory updates. It'll also, as usual, offer various expert insights that will undoubtedly steer the direction of the gaming industry for the upcoming year.
Our team will be at N1-540, and we'll be sharing some pretty exciting news and updates on what we've been up to during these past 12 months. Among these updates, we'll give our stand visitors an exclusive preview of our upcoming three releases, Aztec Combat, Big Bank Roulette, and Chicken Quest. 
To celebrate what we think is our favourite game to date, Chicken Quest, we'll be holding a two-day tournament at our stand, in which you can participate to get a sneak peek of this thrilling game while entering the chance to win the first-place prize, an iPhone 14 Plus! 
So, while we wait for the event to start, we'll share some release details with you. We'll be delving further into the ins and outs of our upcoming games during ICE London, so if you'd like more information or have any questions, be sure to visit our stand.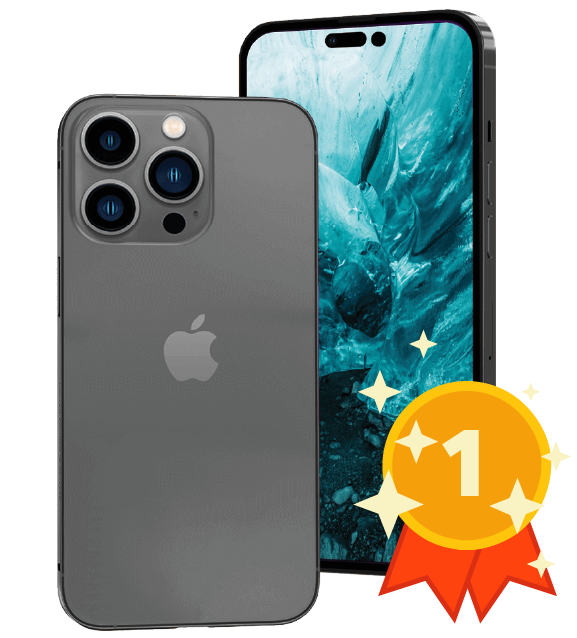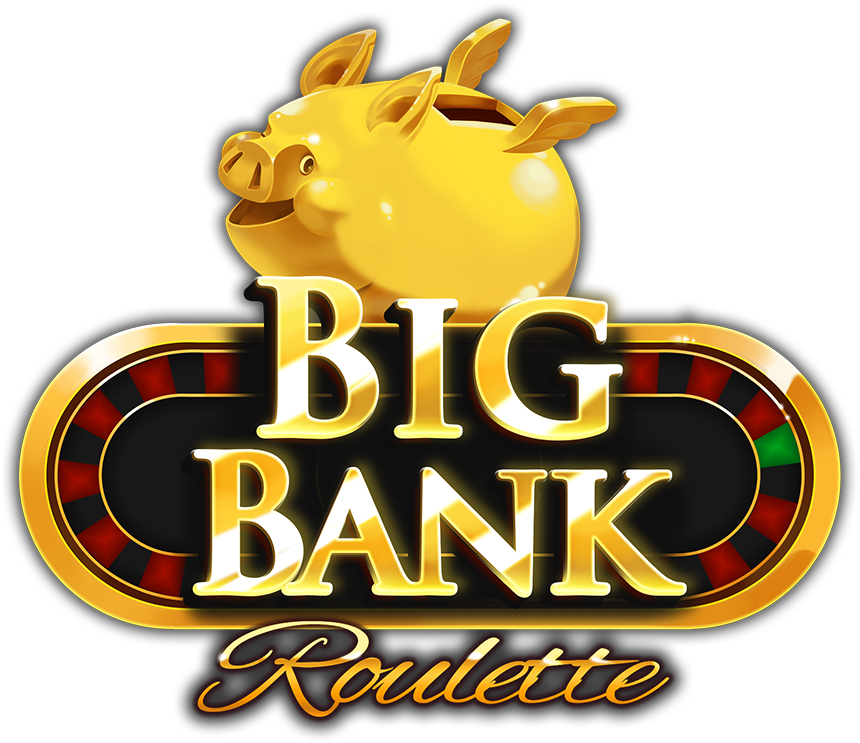 We know that the basis of a good game is understanding what players want ,  and what the latest trends are. Big Bank Roulette does just that. While coming up with the concept of this roulette-style game, we decided to give these current gaming trends the official QUIK makeover—adding innovation to elevate the game and make it unique. 
The result is a roulette game that differs from others in the industry. Big Bank Roulette offers a relaxed and fun environment where players can enjoy some of the best traditional roulette features. However, they'll do so in a fast-moving and entertaining gaming environment, with added multipliers that range between 40x and a whopping 1000x. Featuring the generous Piggy Bank that'll diffuse random multiplier numbers, this game will captivate players from start to finish.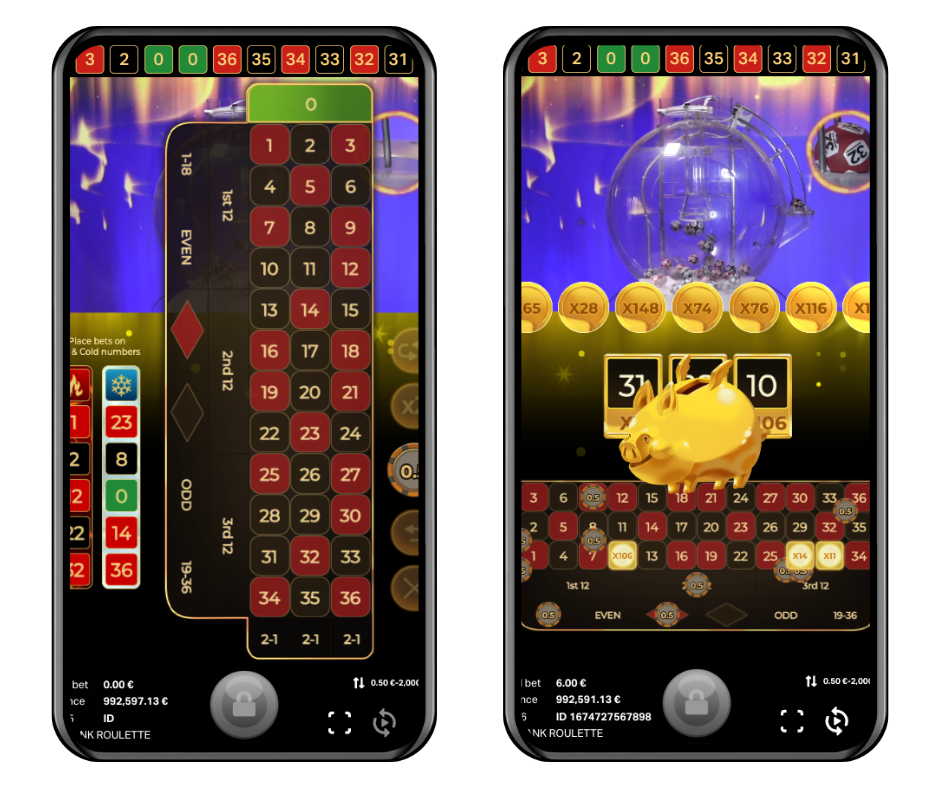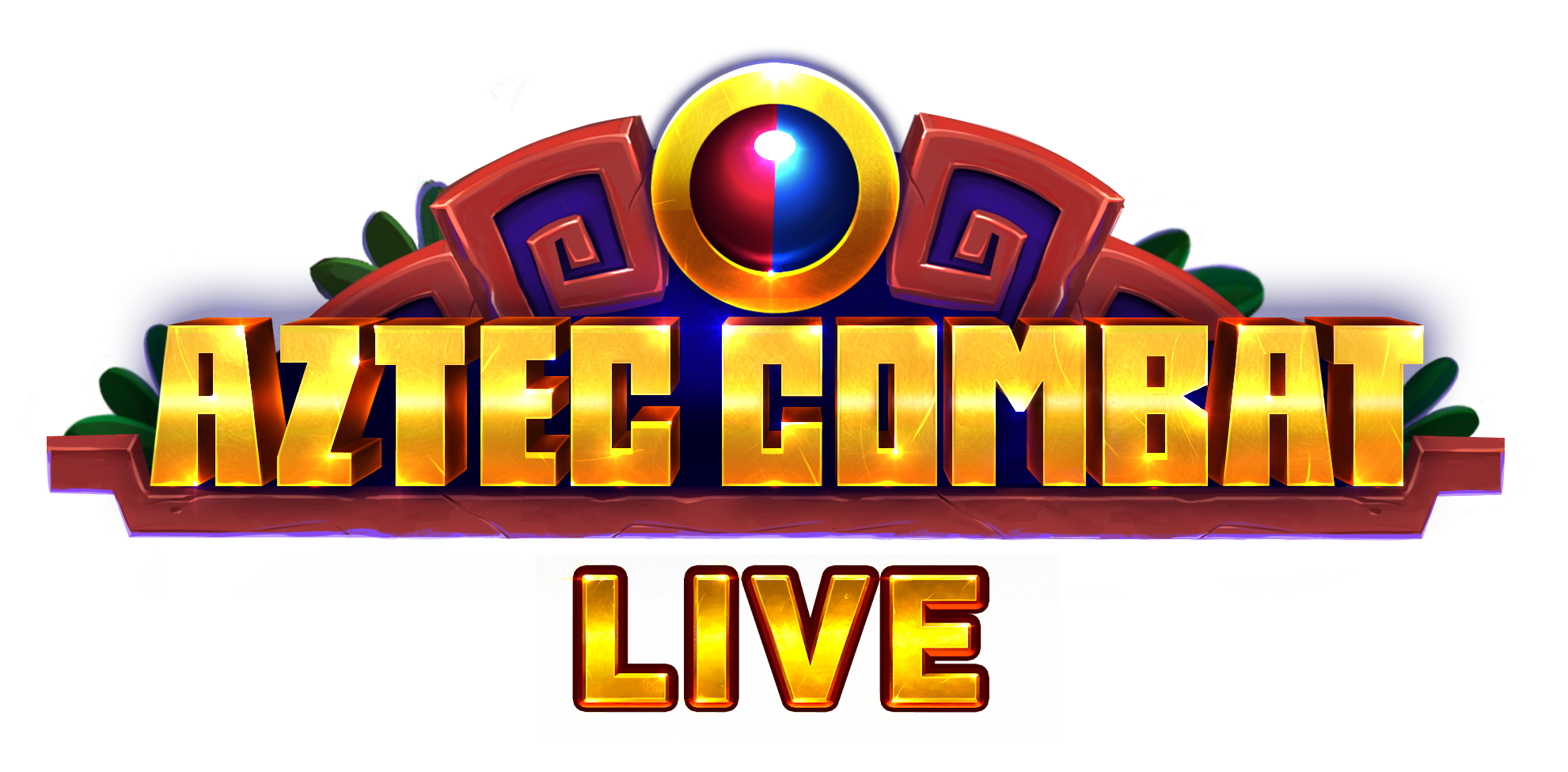 You'll probably remember this game from SiGMA, but even if not—you'll love this one! Based on the betting style of the classic Dragon Tiger, Aztec Combat allows for more excitement than its traditional counterpart, as players  draw two balls for each betting position and  Are spoiled with additional features. 
The game will feel familiar to most players, and despite its exciting twists and unique features, it's still easy to understand and play. There are different betting options during the initial draw, and on top of that, there are various multipliers up for grabs. Plus, players can access two different bonus games, The Dragon bonus game and The Warrior Bonus game, that will skyrocket their wins to the next level.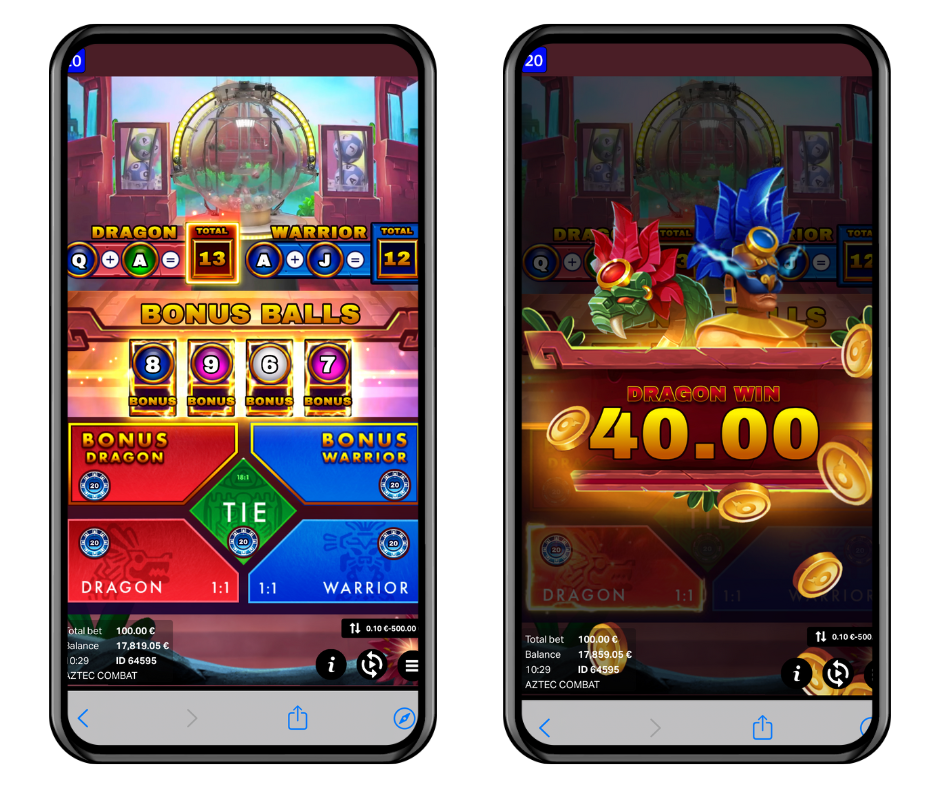 Last but not least, Chicken Quest. If you're looking for an exhilarating game, this one's for you. Allowing both strategy and, naturally, a bit of luck, you'll find ample multipliers to swell your wins in this thrilling game. 
Not to mention the Bonus game aimed to answer the old-age question—which one came first, the Chicken or the Egg? And that'll grant you more cash in the process. 
Chicken Quest allows you to easily select your winning combination  so you can sit back, relax, and watch your multipliers accumulate. It is the fun filled, laid back experience that is going to make you love this game and love this bonus game. 
Armed with a bag-load of courage, the Chicken will keep you entertained with its riveting features and unique gameplay while boosting your wins along the way. Can you handle the feat of solving some of history's biggest questions? Jump on board to join the chase!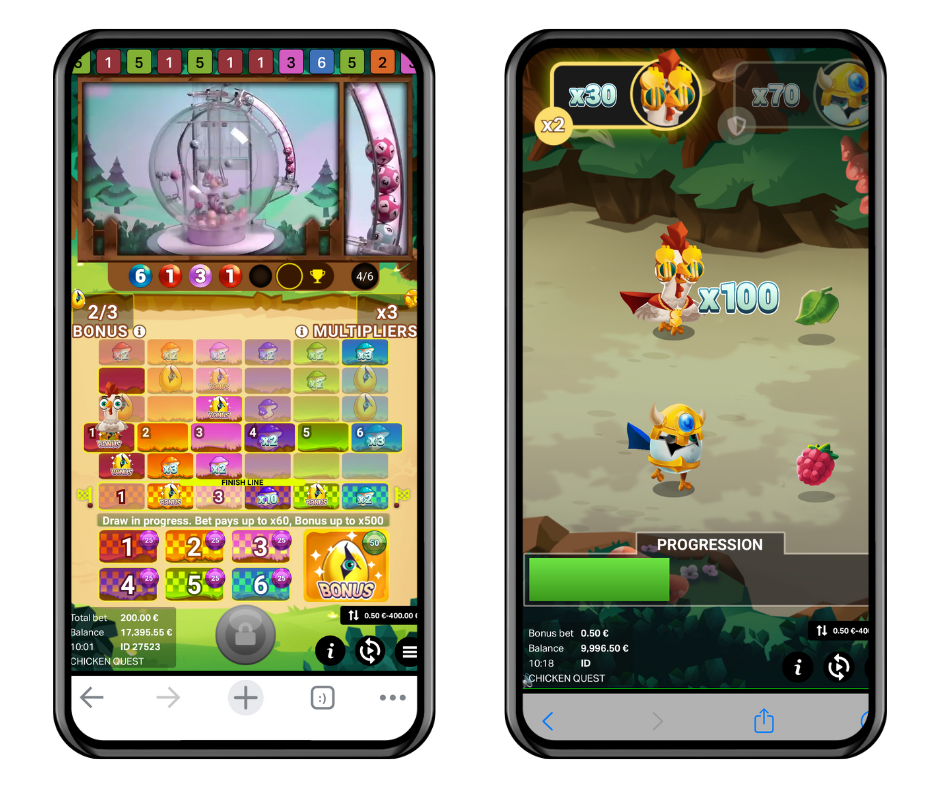 Visit us at ICE London 
We hope to see as many of you as possible at our stand, where we'll be showcasing the above games and much more. In all our releases, we take a unique and bold approach to create a live gaming experience structured around some of the best slot elements. This is further elevated using explosive live and bonus features that ultimately appeal to all players. 
You can see all this for yourself if you pop by our stand. Remember you're still in time to book a private meeting with one of our team members. To do so, fill in this form, and we'll get back to you with a suggested time to meet and discuss any future collaborations.