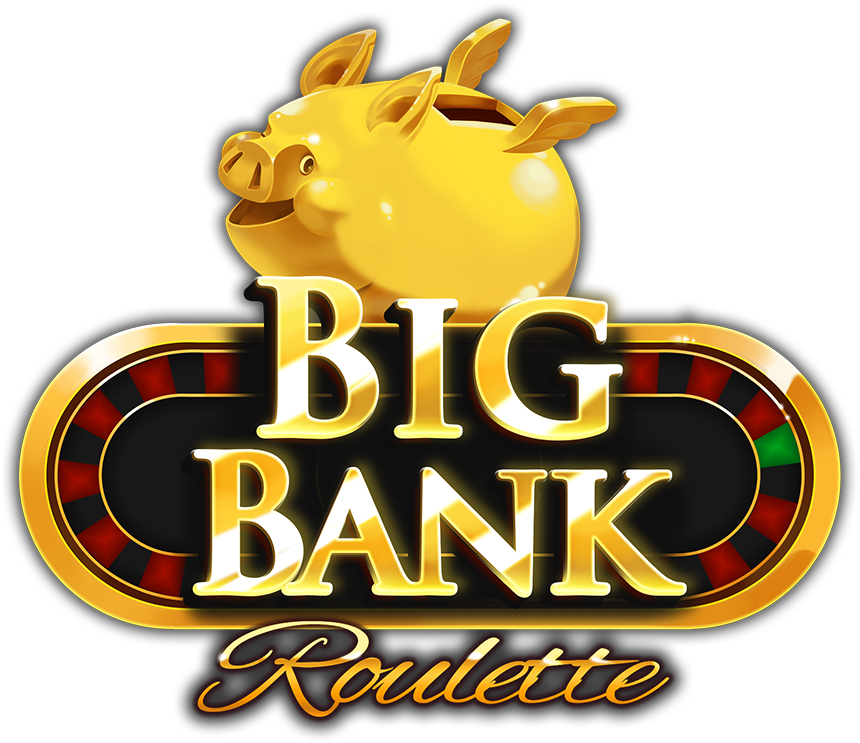 With exceptional Live Roulette and cutting-edge RNG gameplay, Big Bank Roulette reimagines the classic Roulette game, offering players a one-of-a-kind player experience. 
Featuring a unique blend of roulette bets and additional multipliers and features, this game gives players extra opportunities to land massive wins. The aim of the game remains the same as the classic, which is to bet on a traditional roulette table to predict which ball will be drawn by our ball drawing machine!
However, in Big Bank Roulette, players are presented with a unique feature—the generous Piggy Bank. With multiplier payouts between 50x and a whopping 500x, Big Bank Roulette takes player experience to a new level—captivating players from the start. Simply wait for the ball to draw and your wins to grow!