International Women's Day is a great occasion for us all to celebrate the women in our lives. At QUIK Gaming, we honour our colleagues all days around the year, but today, we decided to shine a light not only on the women in our business but also on a topic we truly hold at heart—gender equality. 
As with many other industries, the gender gap within iGaming is still alive and present, and although several efforts are being made across the entire ecosystem, we know there's still quite a long way to go. And, to truly eradicate gender inequality, and create an environment in which diversity and inclusion can bloom not only today but in the long term, we need all the support we can get. 
This is why we support this year's International Women's Day campaign "Equality today for a sustainable tomorrow", and thought we'd get  our entire team involved to raise more awareness on such a crucial topic. We talked to the women on the QUIK team on what it's really like to work in a male-dominated sector as a woman and asked them to share any tips and advice to empower fellow women in the industry too. 
So, without further ado, let's meet the QUIK team!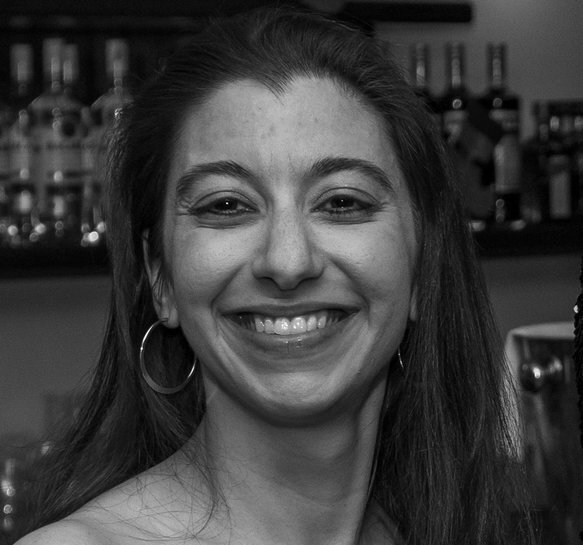 Daniela Mifsud – ​​HR & Office Manager 
"Working in a male-dominated industry isn't always easy if you're a woman, but my advice would be to set your goals and work hard to achieve them, regardless of what anyone else might think. Luckily, as women, we have many inspirational women to look up to, even in the iGaming industry—they show us that with dedication, commitment and willpower, anything can be achieved, and we can finally break through the infamous glass ceiling, and see more women in leadership positions too."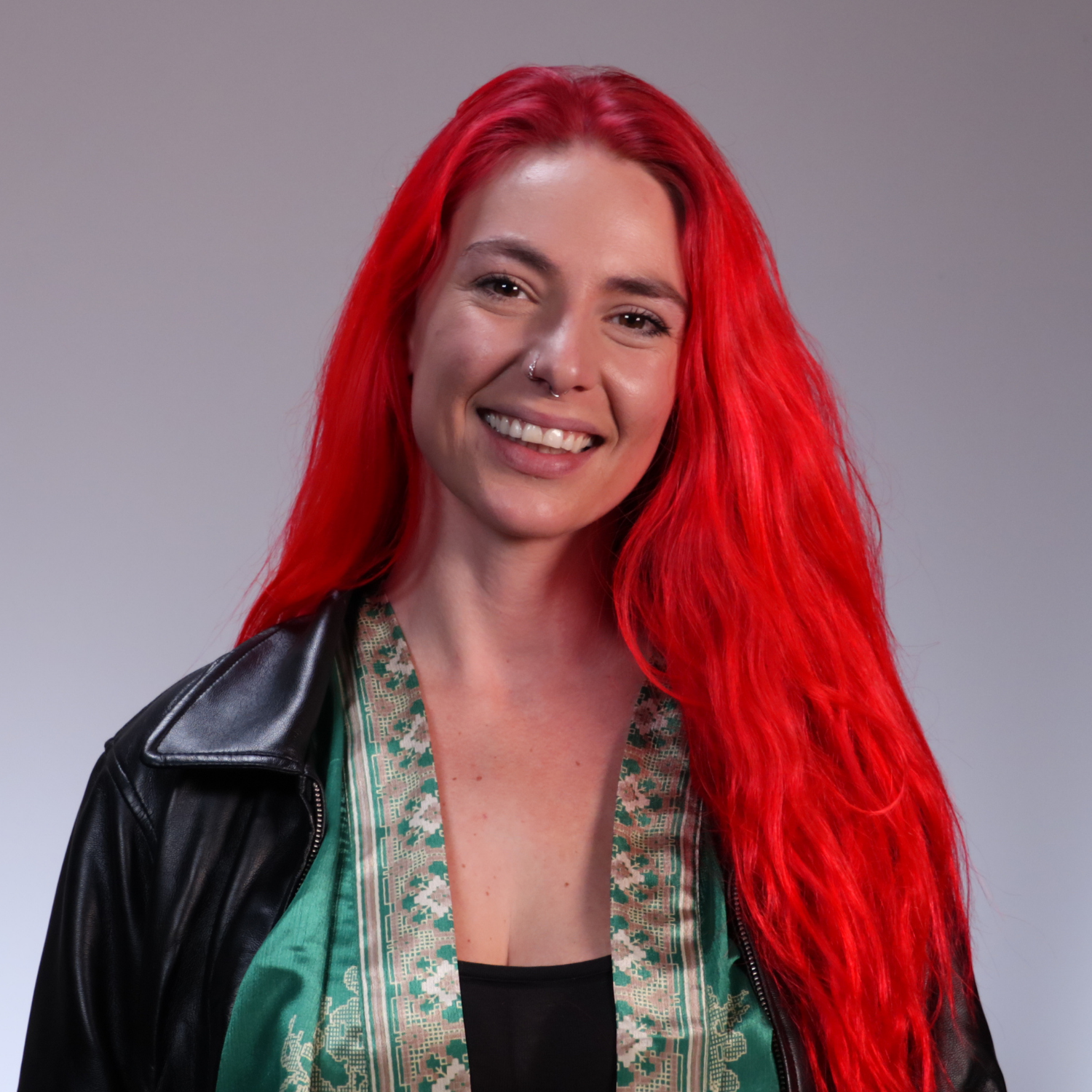 Jade Pecorella – Head of Games 
"If you focus on your confidence, passion and growth, then you're already on the right track to surviving and thriving as a woman in a male-dominated industry. This also includes setting your boundaries—you do not need to be a "Yes Woman" to progress in your career. Instead, focus your energy on being at the top of your game in anything you do, even if you are tasked with, say, note-taking. Make sure you show off your skills when possible, add your own notes and suggestions. Be passionate in everything you do, it will show from the smallest of tasks to the biggest. Also, keep in mind that not everyone knows how to deliver constructive feedback with empathy, so focus on how you receive it and act on it. Know what you're worth and dream big, you've got this!"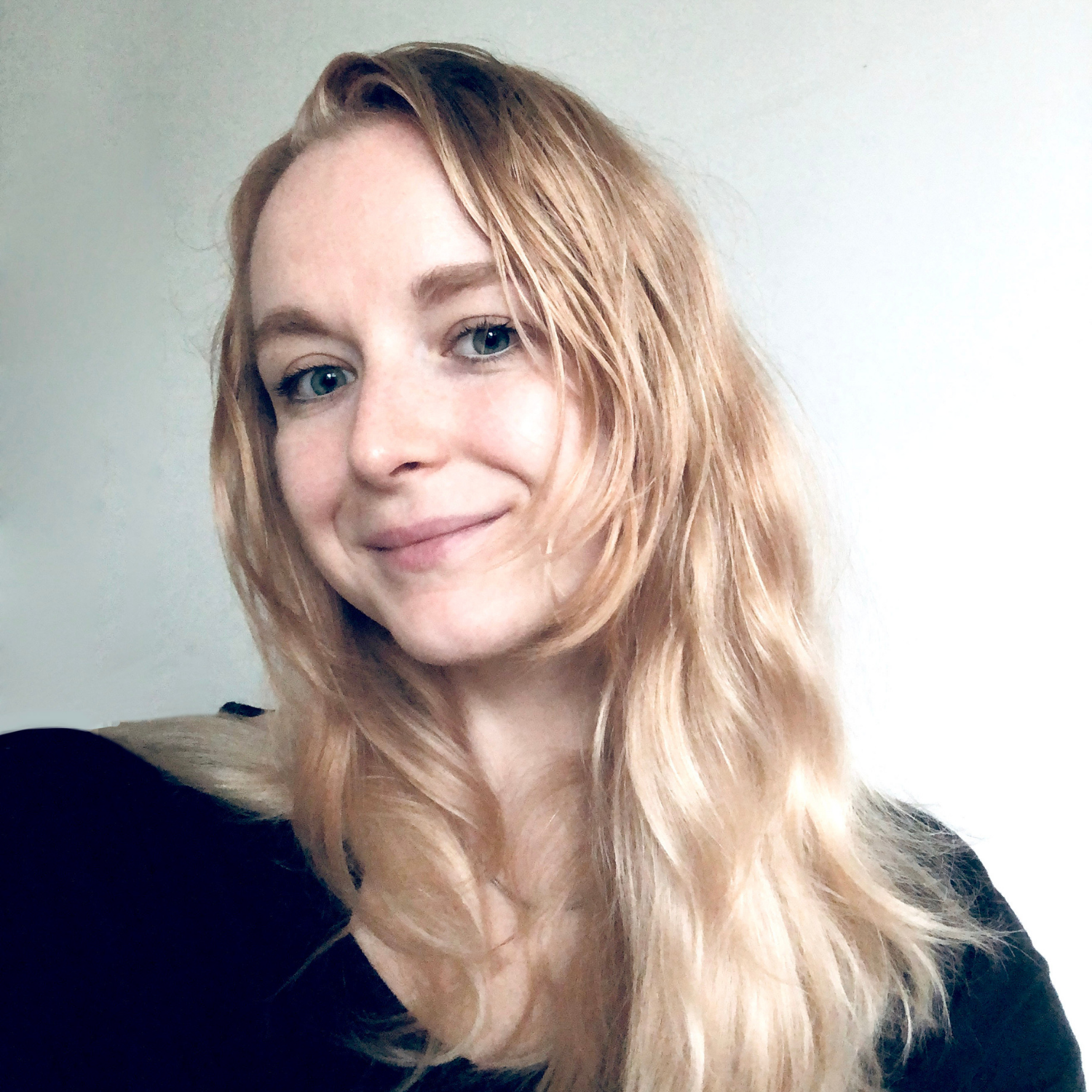 Kasia Klas – Game Illustrator
"We need more diversity in our industry, as diverse viewpoints allow you to see and solve problems in games that are otherwise difficult to spot. So, the quicker we quit the all-boys club gatekeeping, the faster we all can focus on making good games. Everyone is passionate about something regardless of gender, and if you have women wanting to contribute to the iGaming industry, use this opportunity for a new perspective and profit opportunities in the long run."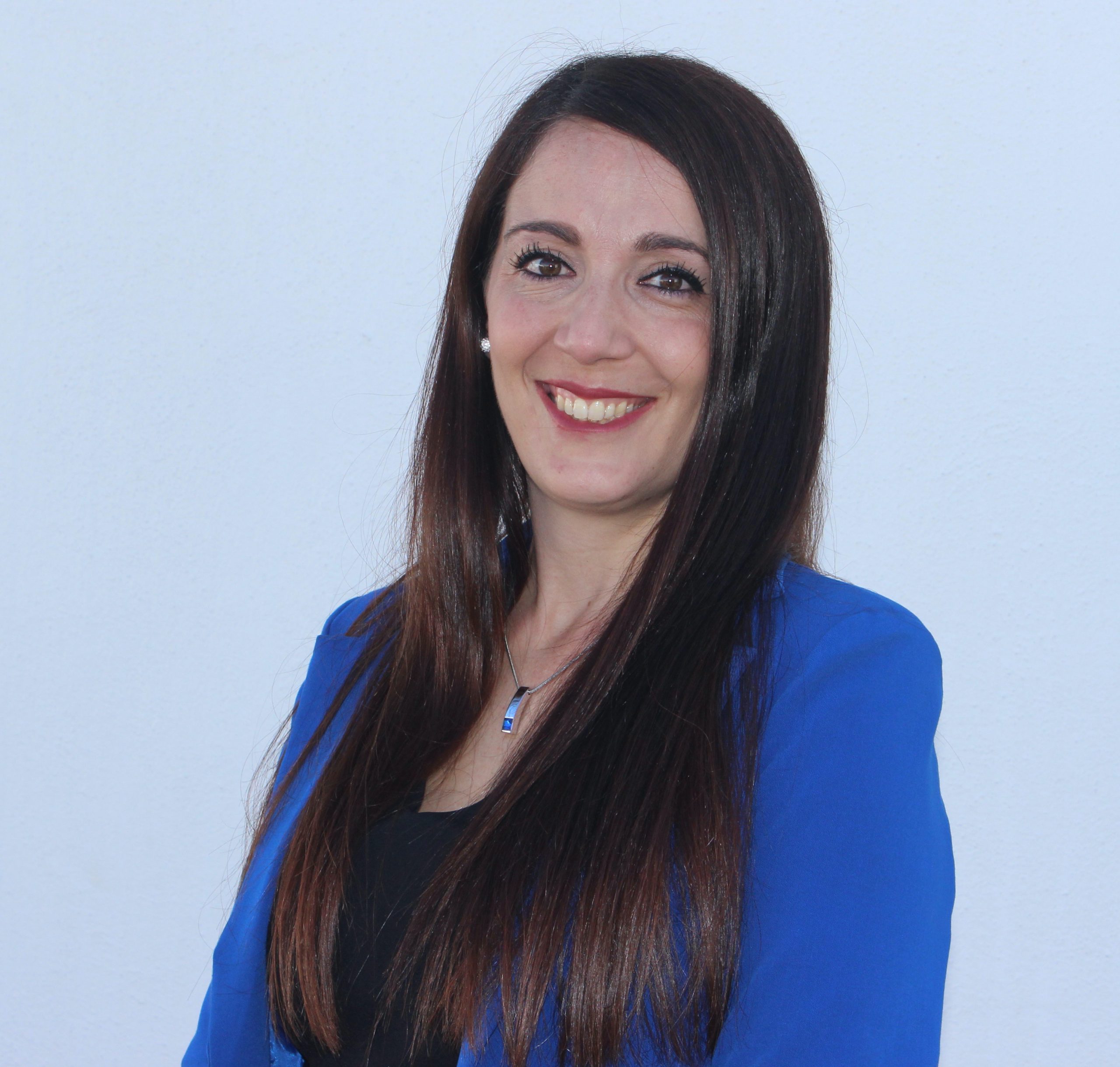 Jacqueline Muscat – Head of Delivery 
"I would have told my younger self, that every day, good or bad, is a learning experience. So don't stress and don't let yourself down but learn from every step in life. Learn to choose and to listen to the people that want you to succeed. If you're thinking of joining this industry as a woman, focus on your goals and what you want to achieve, work right towards it and never stop until you achieve your main goal. The entire industry stands to gain if we have more equality—so we need everyone on board to help achieve it.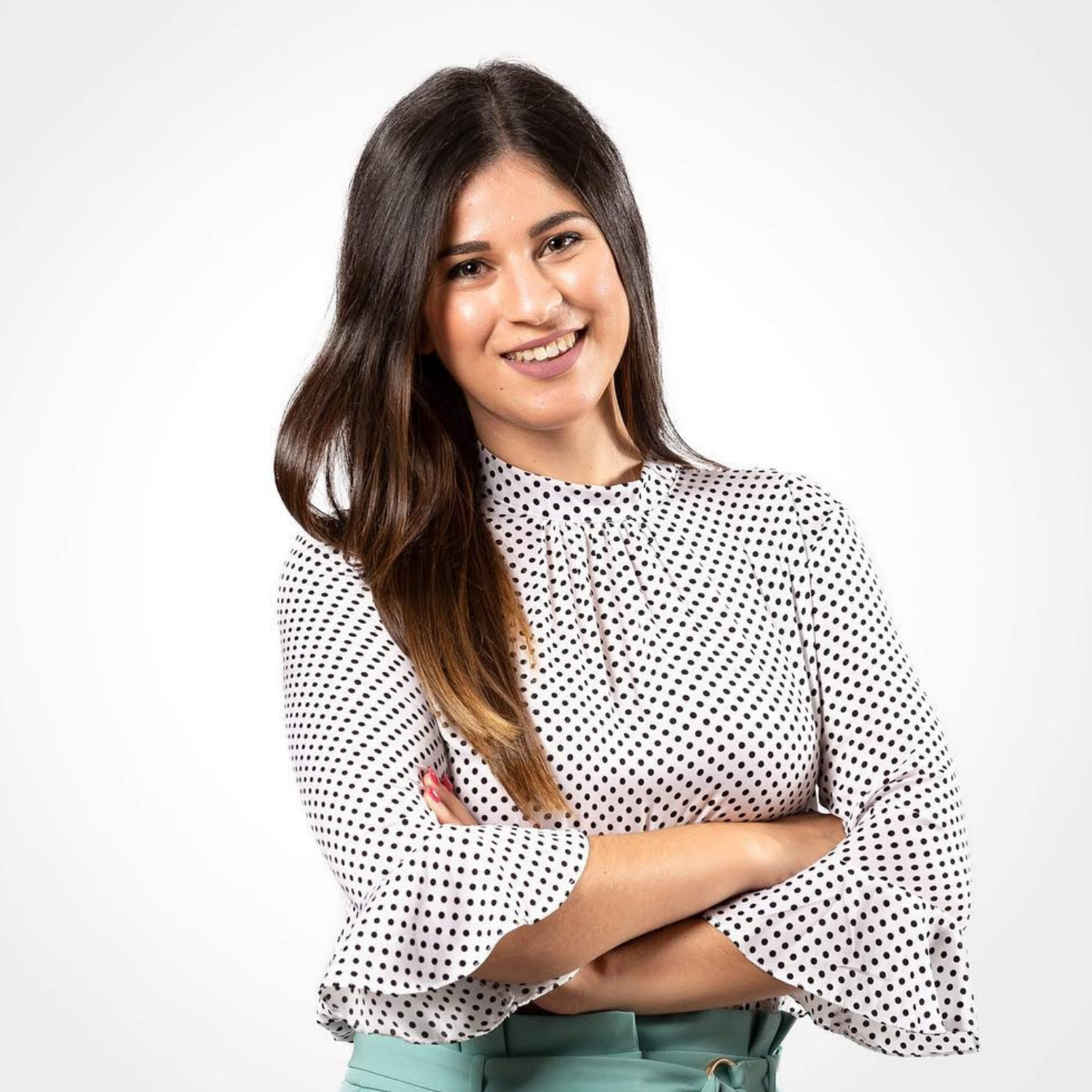 Jessica Camilleri – Marketing Coordinator
"Take risks and move where the opportunities are! It's easy to stay in your comfort zone, but once you move away from it, the opportunities will flourish and you will not only grow as a person but also in your career. The biggest risk is not taking any risk, and living with a "What If.." So, take the risk, and go out of your comfort zone. It will take time, but in the end, it will be worth it. Working with such inspirational women sure makes it easier to keep this in mind. I've had the opportunity to work with many women in these 3 years, all of which have been very inspirational and have only words of praise for these women. Actually, I would like to mention our very own Head of Games – Jade Pecorella! Her career growth together with her passion and enthusiasm inspires me every day. I'm actually so lucky to work so closely with the person I look up to!"
Sarah Mizzi – Game Developer Team Lead
"If we need to assume anything, then let that be that women deserve to be as successful as men because let's face it, a person's strengths and flaws are determined by an individual's character and not their gender. So, if we're a strong team together, gender does not matter. My advice to fellow women in the industry would be to not feel like they are under the spotlight, and that there's no need to constantly prove your worth and skills, as your work will speak for itself."
We also met with our male colleagues to discuss the forward towards achieving gender equality in the workplace as well as how they, as men, can ensure everyone in the industry has access to the same opportunities to thrive, regardless of their gender.
Cristiano Soleti – ​​ Game Developer
"I think most people tend to forget that treating everyone equally means building a more pleasant workplace for everyone on the team. Entire companies and industries benefit from more inclusivity and diversity too, so it's our duty to remove any bias we might unknowingly have, and create an environment in which everyone can thrive!"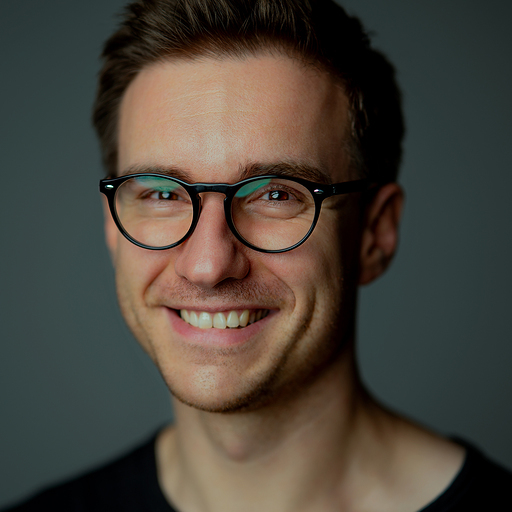 Marcin Janiak – ​​Senior Animator
"We need to work hard to remove any conscious and unconscious gender bias from the workplace. As men, most of us grew up seeing a different balance between genders, which is probably why we should be working harder to eliminate such inequality and outdated points of view. Obviously, to do this we need to treat each other with respect—so that should be our priority if we want to create a better tomorrow for everyone!"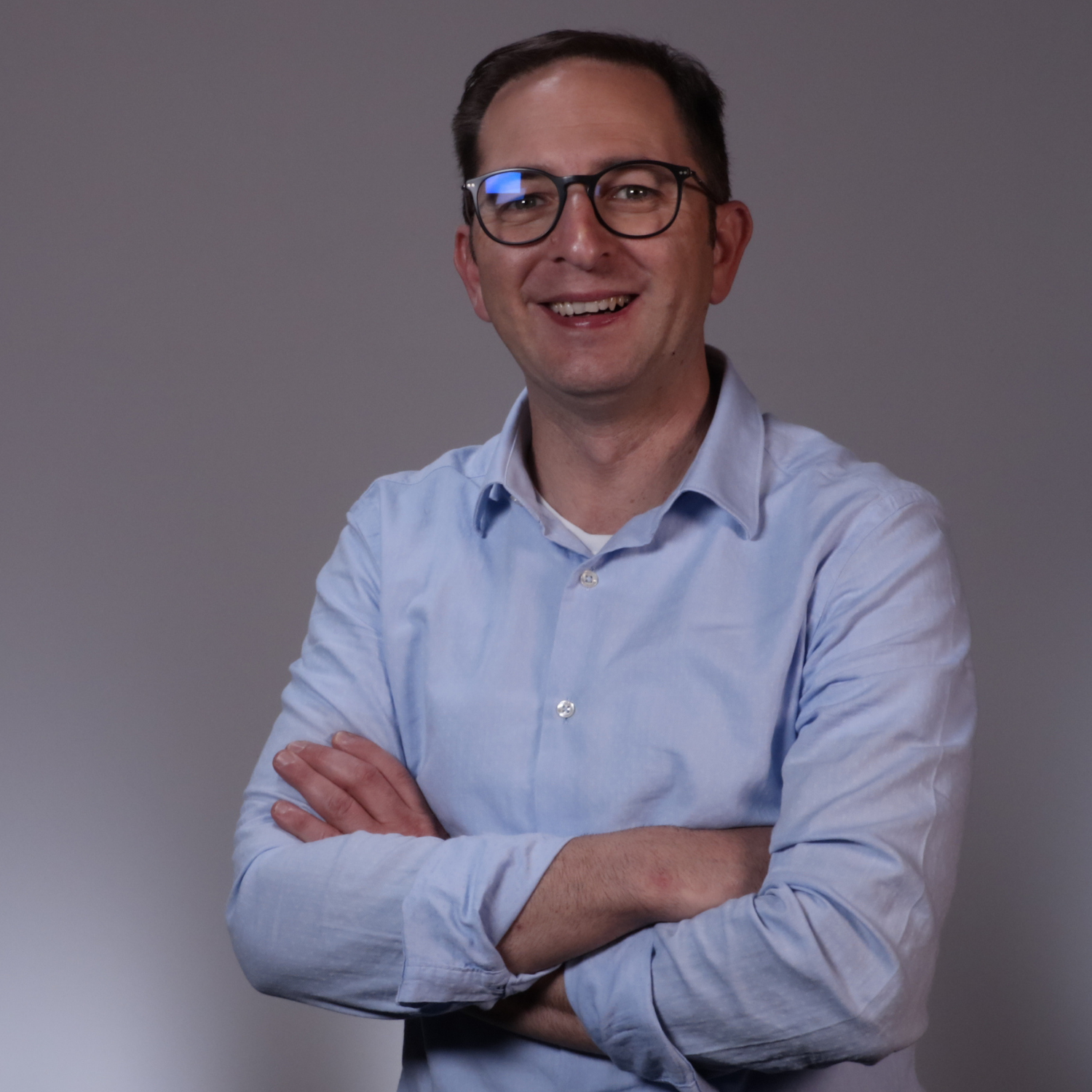 Timothy Bartolo Parnis – COO
"Diversity is key for innovation and market growth. So, apart from ensuring equal pay, equal gender opportunities and/or looking at a quality of work for the job at hand, industries need to review the way with which women have been treated in their achievements. I am sure if we dig deep we will see that diversity is more than just the workforce of a successful business, but rather the driving force behind its greatest achievements."
At QUIK, we empower all our employees to reach their full potential. We strive to make you feel happy and supported— for you to create your best work so that you can thrive, and we can ultimately, thrive together. You win, we win. Learn more about us, and if you'd love to join our team, the good news is that we're hiring.