Wheel of Fire blends the success of money wheel games with the world of feature-rich slots. Players bet on segments of the Wheel, with the chance to activate various, animated Bonus rounds on a visually stunning map. It is here that Kit – our game's fiery hero – goes on wild and unpredictable adventures to award big Multipliers, Power-Ups Extra Spins and more!
Players can watch the game come to life for more sizzling excitement with our Go Live button.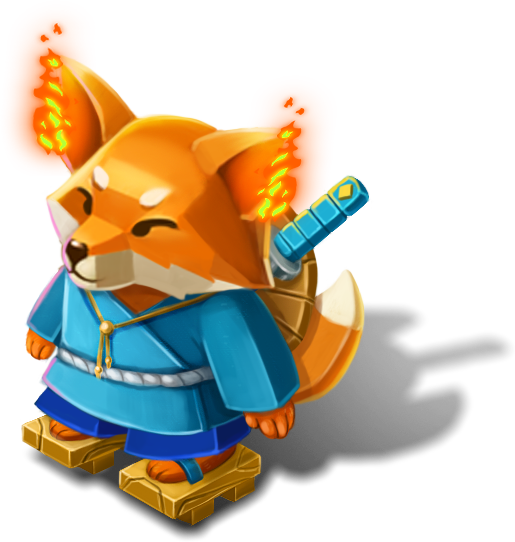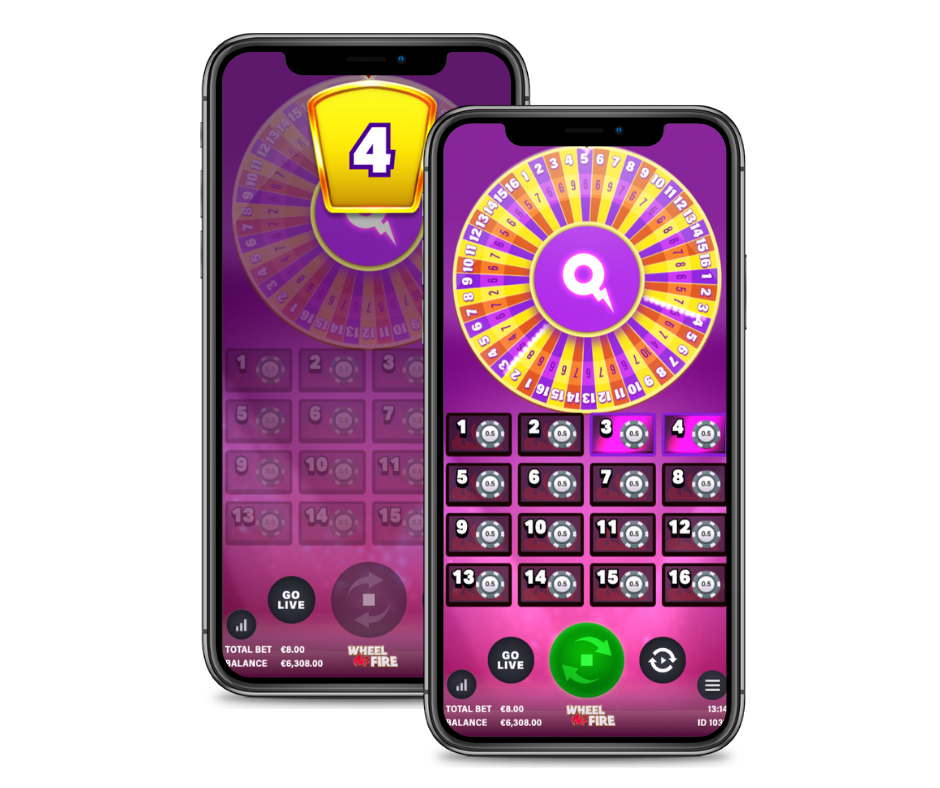 Players bet on segments 1-16 on the Wheel. During each round when the wheel turns, a guarantee of 2 slices will be lit up for a chance to enter the bonus game.
If the wheel comes to rest on a slice which is not lit up, players will be paid with the odds matching the number on the winning segment. The bet placed on the winning segment is returned together with the winnings.
If the wheel lands on a lit-up slice segment, players will be awarded a Bonus Round and will go on a journey with Kit, our ninja fox, across various Bonus Maps in search of fire, fortune and adventure.
The fire round will be triggered at random, giving players the chance to enter the highest-awarding Bonus game of all!
As players transition to the Bonus game, they are transported to wild and unpredictable adventures with Kit.
The player can be awarded and transitioned to 1 of 4 Bonus Maps. The Bonus Map triggered will depend on the colour of the winning slice. The winning slice can be either Yellow, Orange or Purple. The fourth Bonus Round is a fire round that will take the players to the Red Map.
Each bonus game has regionally unique features: Extra Spins, Portals, Double all Multipliers, and all 3 combined.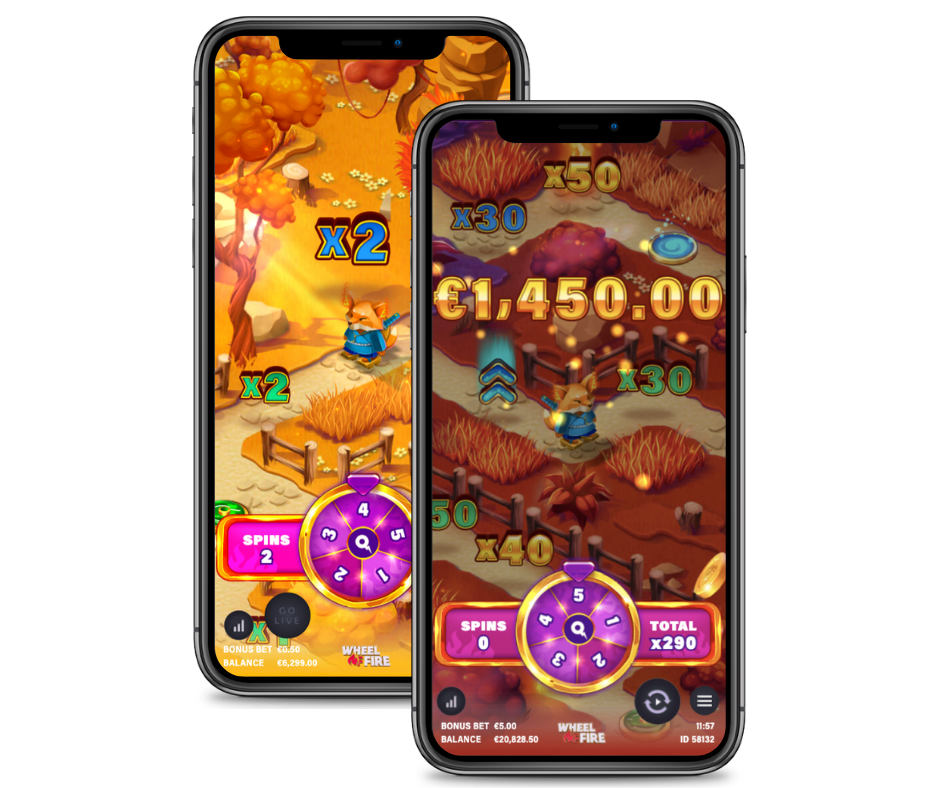 Game Name
Wheel of Fire: Single Player
Available
On Desktop, Mobile, Tablet
Schedule a demo
Come and see for yourself! We have games ready to demo and blow your mind.