LIVE, mobile-first and inspired by the joyfulness of the slots gaming experience, SuperBlocs reinvents the way of Live Roulette into a more sophisticated and enjoyable casino adventure.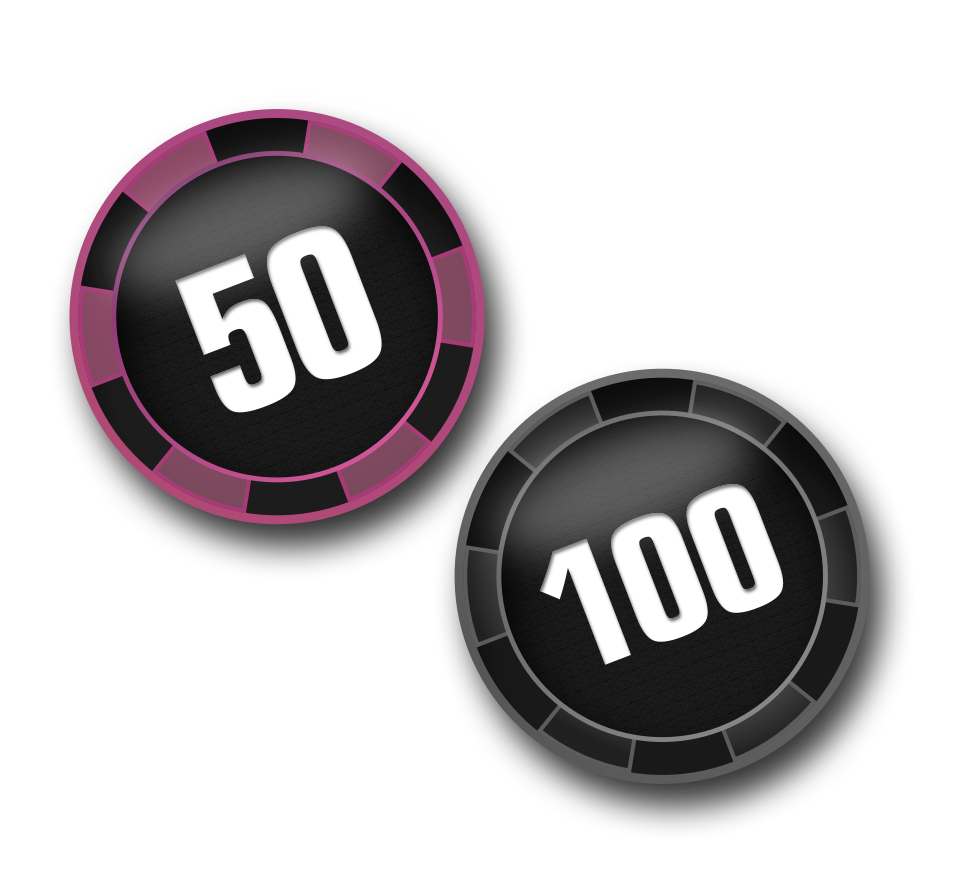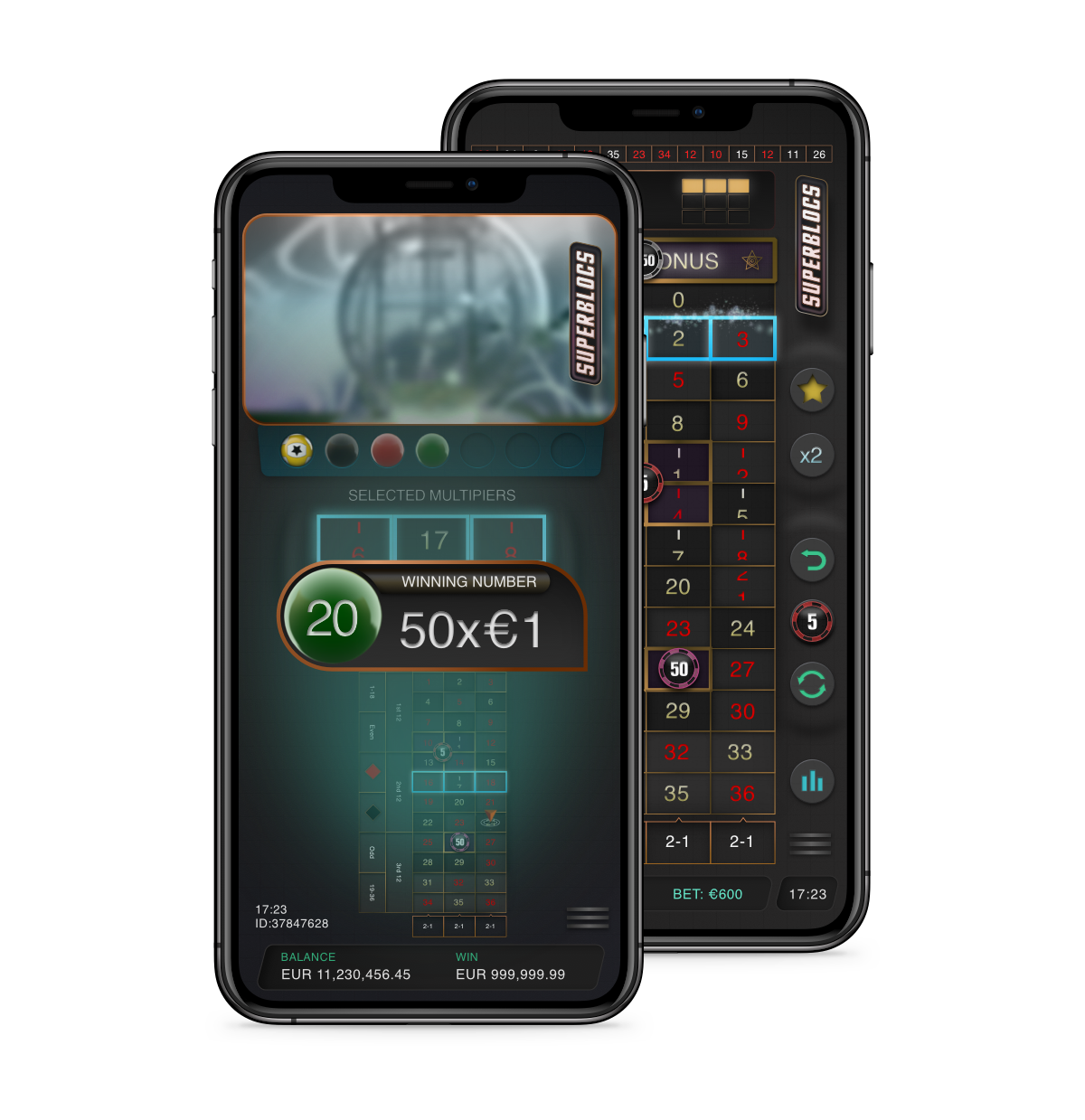 As with traditional roulette, you begin by placing your bet on a segment of the table. You can place one or more bets, covering selected numbers and combinations. The wheel includes the numbers 1-36 plus a single 0 (zero). You win if your bet covers a winning number. If the winning number is in the Bloc multiplier selected numbers and your bet is on that number on a Straight Up bet, then you will be paid out with the added multiplier applied to their bet amount. Once your bets have been accepted, the amount of SuperBlocs multipliers are randomly generated. Each number in the SuperBloc pays one of the Super Payouts of between 50x and 200x if the number is drawn forms part of the Super Number provided the player has made a Straight Up bet* on that number.
To participate in the Bonus game, place a bet on the "Bonus" segment. If the machine draws 1 bonus ball, you are paid out x2 on the stake. If 2 or more balls are drawn the Bonus game starts after the Main game winnings are awarded. The Bonus game is played with coloured balls associated to different shapes on a multiplier board. The starting multiplier in the Bonus game depending on the number of Bonus balls drawn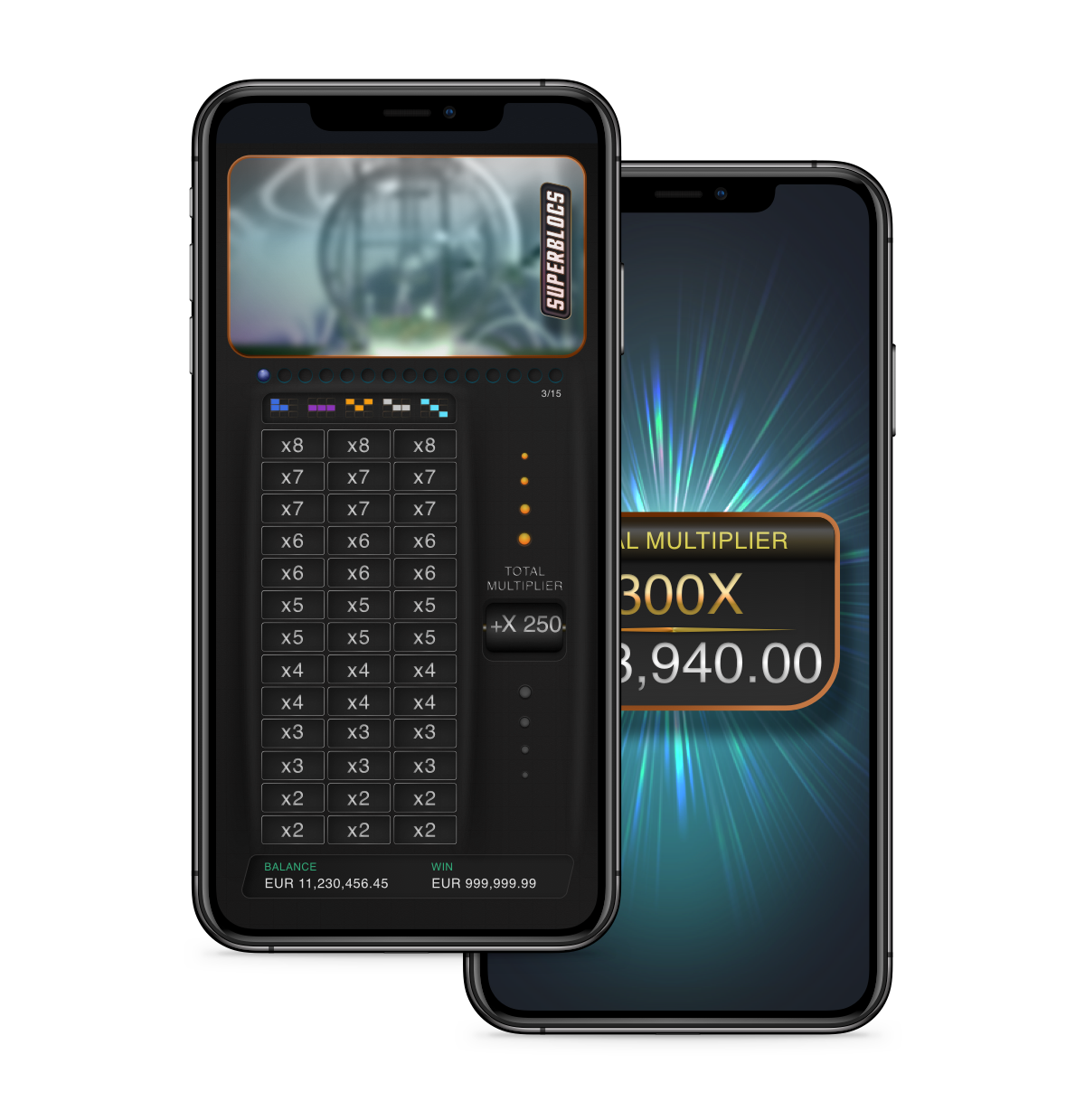 Available
On Desktop, Mobile, Tablet
Schedule a demo
Come and see for yourself! We have games ready to demo and blow your mind.