Combines the best elements of the land-based casino with the digital experience, in a whole new Live way.
Bringing something fresh and innovative to a much-loved, classic live casino game. Players familiar with traditional roulette will love this new take and lotto players will be thrilled by this new concept in Live gaming. With Lotto Roulette, we are taking an age old, classic casino game and adding a twist. In this unique Live game, players get to experience the best of traditional roulette, but with our state-of-the-art Live Draw machine that randomly selects the numbers!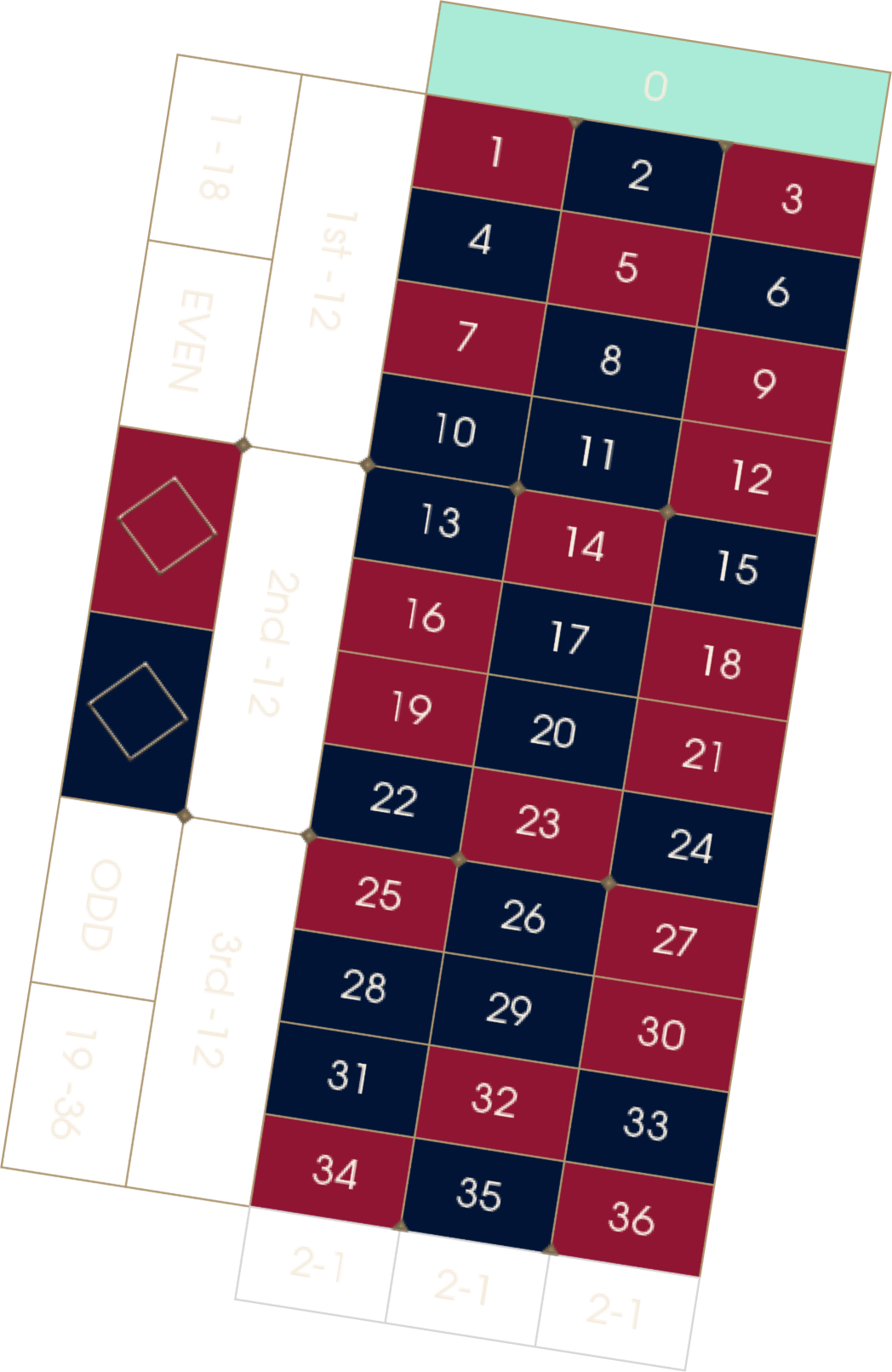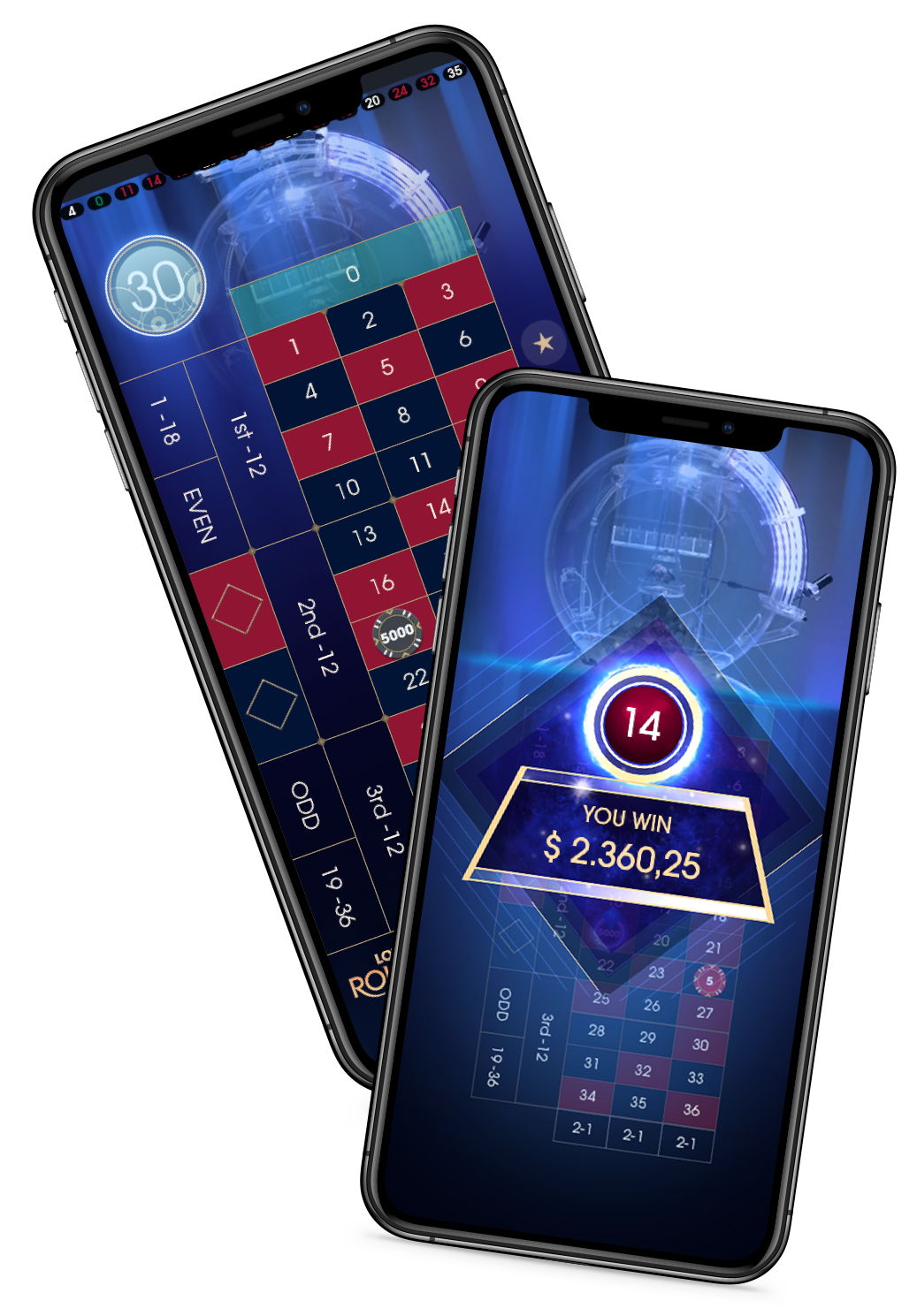 Lotto Roulette retains a lot of what fans of the classic game love about it.
As in the traditional form of play, you begin by placing your bets on segments of the table. This game gives you the chance to bet on 37 numbers on the table grid (1-36 plus a single zero pocket).
While all 37 balls are shuffled in the drum of the live draw machine, players may place their bets as they would on a traditional roulette table, and once the numbers are drawn, they will be streamed directly to their screens.
Game Type
Live Casino Game
Default Coin Values (€)
0.5, 1, 5, 25, 100, 250, 500
Default Min/Max Bet (€)
0.50 - 500
Available
Desktop, Tablet, Mobile
Schedule a demo
Come and see for yourself! We have games ready to demo and blow your mind.